Website Design and Development for Buffalo, NY
We believe the web is the most important sales and marketing tool for your business. Whether you run your business from a brick-and-mortar location or entirely on the web, your website is speaking for you 24/7. What is it saying? 
Buffalo Web specializes in website design and development services. Our personalized approach to each project coupled with years of industry knowledge and expertise allow us to provide websites that are feature-packed and cost-effective, allowing our clients to get the most value out of their Buffalo Web websites.
Our Process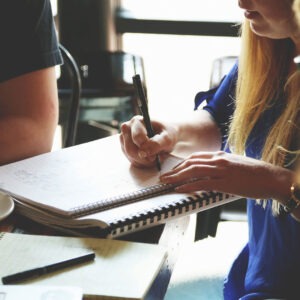 A Personalized Approach
We take the time to meet with our clients before starting a project to best understand you and your business, understand what pieces you currently may or may not have to your existing online presence, and help us identify the best path to take your business for online success.
Most of our website packages include a training session that will show you how to make updates to information, content, pictures, and more, and advise you on other best practices for your new website.
We are always available for our clients to make updates for you and provide customer support when needed.
Mobile-Friendly Design
Our sites are custom-designed with mobile-responsiveness in-mind. This mobile-first approach ensures our sites will look optimally on all the various devices we use to navigate the web; desktops, laptops, phones, and tablets.
With a style-agnostic approach, separating content and typography from the styling and assets of the website allows you to refresh the website with a new look in the future without re-building the site from scratch.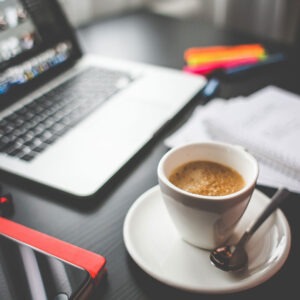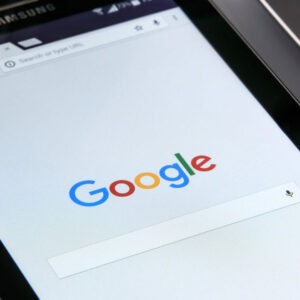 SEO Optimization and Modern Coding
Our sites are optimized for Google and other crawlers ensuring that every page has proper information for search engines to digest. Content is king, but some essential techniques combined with clean machine-readable code can ensure optimal search engine optimization, crawling, and placement of your website.
We use standards-compliant code and aim to ensure all our sites are W3C-valid and error-free. When incorporating 3rd-party frameworks this isn't always possible, but we strive to build all our websites utilizing the latest HTML5 and CSS3 modern standards whenever possible while incorporating graceful fallbacks for older devices.
Built For Now and the Future
Our sites are built upon a foundation that makes keeping them up-to-date easy and hassle-free ensuring the site is compatible now and into the future.
Utilizing WordPress, primarily, (which powers more than 34% of the entire Internet) ensures your website is built on a rapidly updated framework and ensures flexibility, security updates, and new features which are being developed all the time. Extensibility is key with over 50,000 plugins available for every use-case scenario to make your website work for you.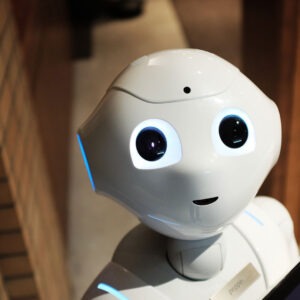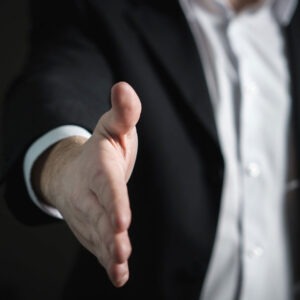 Extra Features and Functionality
Our websites also include standard features we feel every website needs to succeed in the online world including free Domain Email (you@yourdomain.com), Social Media integration, Site Maps, Google Analyics Reporting and Site Stats, Recurring Backups, and much more!
The Buffalo Web blog offers helpful tips, tutorials, general important industry news, and Frequently Asked Questions, that allow you to make the most out of your website. We also send our free newsletter that offers news from us and businesses within our network.
We'd love to work with you for your next project and set you up for online success. Contact Buffalo Web now.