Buffalo Web Hosting Services
Hosting your site with Buffalo Web ensures that your website is delivered quickly to your visitors with the latest and greatest server software applications and security features available.
Offering powerful linux-based Apache servers located in state-of-the-art secure data centers across the country, featuring fiber-optic redundancy, climate control, power backups, fire and flood protection and more, Buffalo Web delivers your website with speed, reliability, and security. All powered by a team of professional on-site and remote server technicians so you can focus on your website and customers while leaving the technical requirements of server management to us.
Servers are monitored 24/7, 365 days a year to ensure integrity and support are available at all hours of the day by means of our online ticketing system.
Our Web Hosting Features Include
Latest Software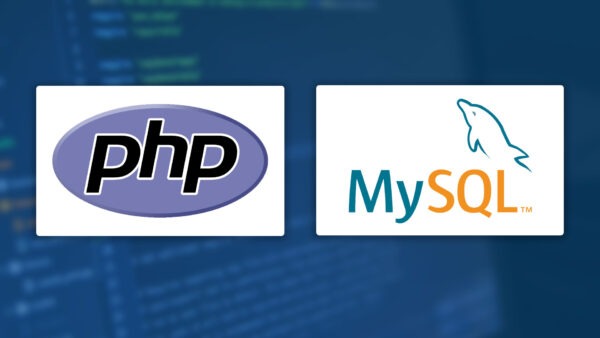 Our servers support the latest stable PHP versions available, ensuring your website is using the fastest and most secure and feature-rich performance software available.
Secure Firewall
A secure firewall ensures your site is scanned for malware and malicious login attempts are logged and blocked.
cPanel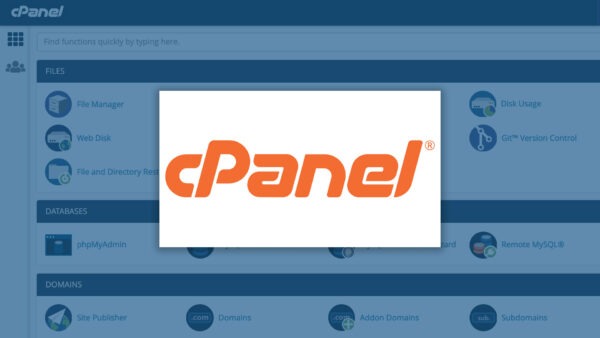 The gold standard interface for managing your hosting environment, the cPanel interface allows maintenance of your website to be intuitive and hassle-free.
Spam-Safe Email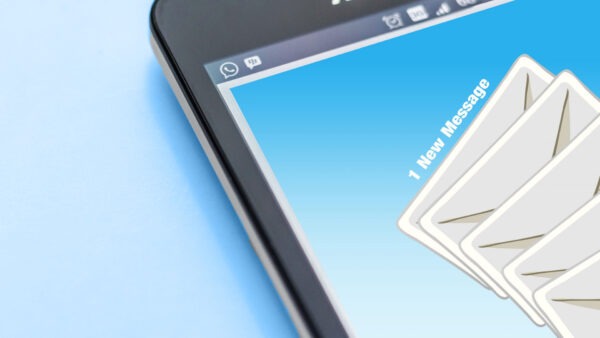 Powerful spam controls allow you to use your business Buffalo Web email (included free with every website) without being pummeled by relentless spam.
Frequent Backups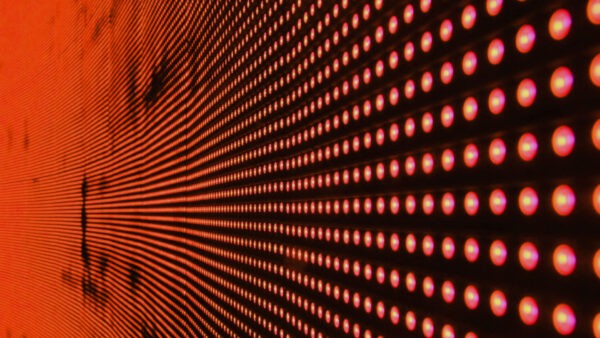 Your website is backed-up on a schedule which ensures if disaster strikes you can always restore the website from an earlier period of time. Multiple back-ups are stored so you can restore from an earlier time period if needed.
Easy Online Billing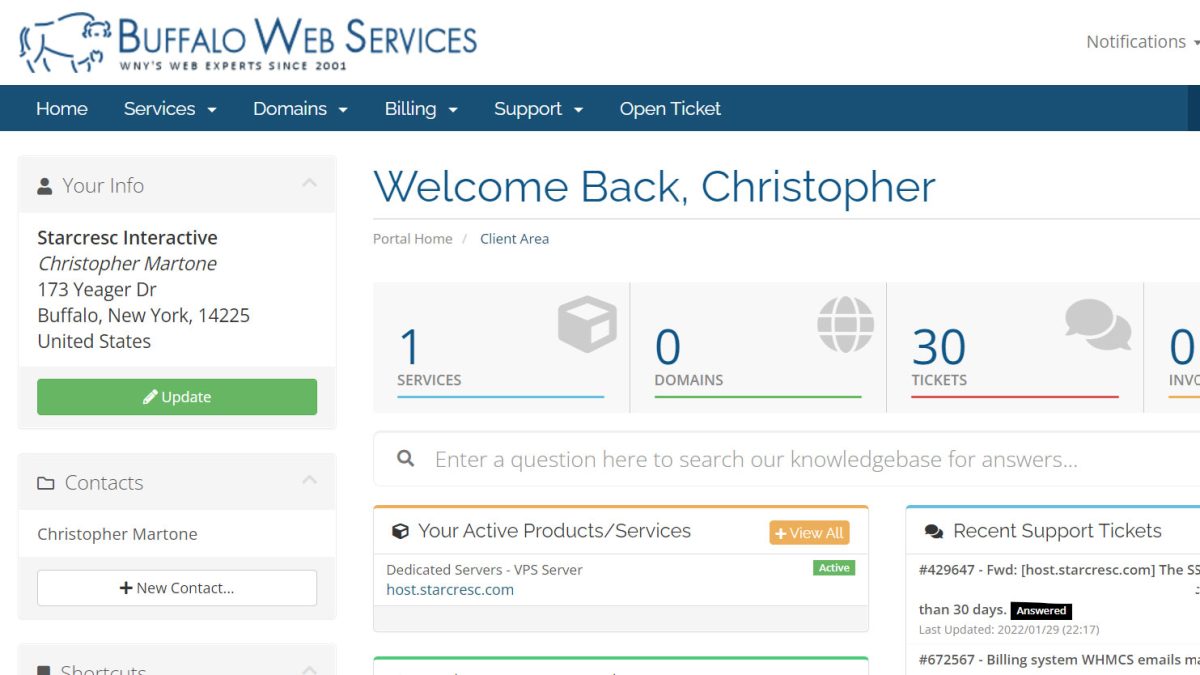 Cancel anytime with pay-as-you-go monthly, or quarterly and annual billing available. Easy online payments and our intuitive online control panel make hosting your website hassle-free.
All-In-One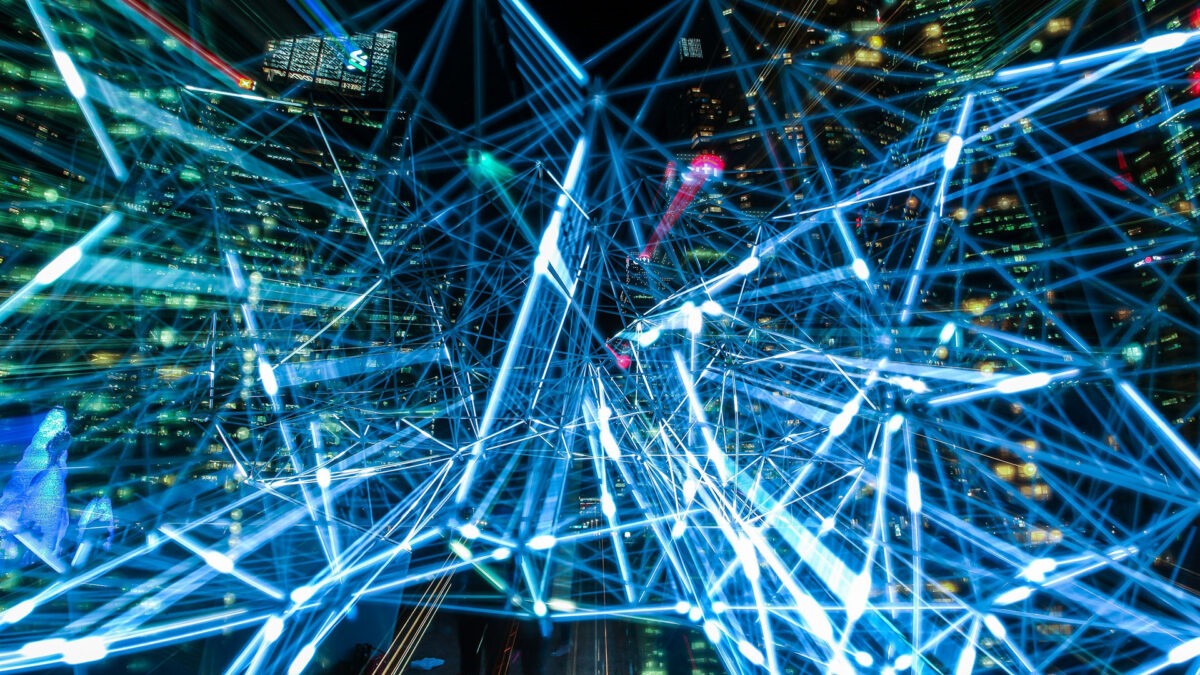 Manage all of your website accounts including website hosting, domain names, and other Buffalo Web services.
Buffalo Web WNY Hosting for All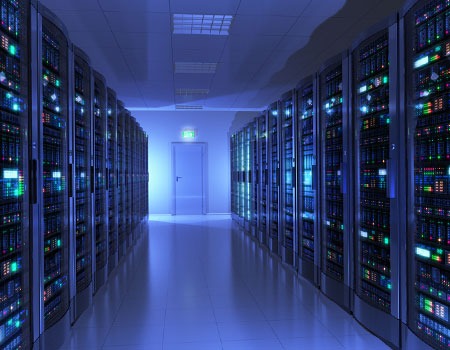 Our robust hosting, powered by cPanel, makes complicated server management tasks a breeze, even from a mobile device. With a powerful and intuitive control panel, you can easily adjust email accounts, manage files and databases, and perform effortless installation of your favorite web applications. If you already have a website, see how easy it is to make the switch and save money with Buffalo Web!
With a simple switch of your nameservers, you can begin pointing your existing domain name directly to your powerful new Buffalo Web hosting space. Or, if you don't have one already, you can purchase a new domain name and point it right to our service in one step.
Our Plans
We have been hosting websites since 1998 and are committed to providing our customers with a high-quality presence on the internet. Our goal is to provide you with the quality and features you'd expect to find with the leading national hosting providers, while maintaining a home-town approach to service and support. Guided tutorials are available to walk you through the most complicated of tasks, and if you get stuck, our technicians are standing by ready to help you.
Standard $25 /mo.*
Premium $35 /mo.*
Premium + $50 /mo.
501(c)(3) Rate $100 /yr.

Great!
Order Now

Better!
Order Now
Best!
Order Now
Non-profits!
Order Now
1 GB Storage
2.5 GB Storage
5 GB Storage
1 GB Storage
10 GB Traffic
25 GB Traffic
50 GB Traffic
10 GB Traffic

✔ Unlimited Websites. Addon domains. Subdomains, and Parked Domains

✔ cPanel Industry Standard Control Panel Included (click here for a list of cPanel features)

5 Databases
5 Databases
10 Databases
2 Databases

✔ Unlimited Email Accounts and Forwarders (POP3 and IMAP)

✔ Easy Installer for dozens of popular web apps and scripts including WordPress, Joomla, Drupal, Magento, PrestaShop, phpBB, SMF, MyBB, and many more spanning categories such as blogs, CMS, Image Galleries, Wikis, Social Networking sites, Mailing and Newsletters, Calendars, E-Commerce, Project Management, and many more.

✔ FREE SUPPORT
24/7 Included technical support via email and support desk, with telephone support during business hours.

✔ $0 Setup Fee

✔ Flexible billing

$25.00 /mo., $75.00 quarterly, or $300.00 /yr.

✔ Flexible billing

$35.00 /mo., $105.00 quarterly, or $420.00 /yr.

✔ Flexible billing

$50.00 /mo., $150.00 quarterly, or $600.00 /yr.

✔ Discounted Rate

$170.00 /yr.

Order Now
Order Now
Order Now
Order Now
* – pricing effective 6/1/2023
Our Infrastructure
Our servers are strategically located in state-of-the-art Tier IV data centers across the country featuring climate control, power backups, and full fire and flood protection with multiple fiber-optic backbones to ensure speed, reliability, and stable connectivity. Using only the highest quality parts, our Dual Xeon 1GB+ machines feature a low customer-to-server ratio to ensure your website is always online and responding quickly.
Our Servers
We utilize Linux and Apache Web Server, highly regarded as the best available for reliable web server operation. Our servers are meticulously maintained, and regularly update to ensure they're always running at peak performance with the latest and greatest software packages available. Our servers are monitored 24 hours a day, 265 days a year, by qualified technicians to ensure smooth operation at all times.
Our Reliability
We serve over 100 million pages each year for our clients. That requires an incredible amount of technical expertise and years of experience to achieve. Protected by extensive firewall and spam-filtering technology, all traffic is checked against sever international databases to ensure your site is secure and your mailbox free of spam.
Domain Name Registration
With our competitive domain registration rates, you can find your perfect .com, .net, .org, or a variety of other TLD's simply and hassle-free. Compare our prices to other registrars and save even more with multi-year registrations. Learn More.
Managed VPS Website Hosting
Our VPS cloud hosting environments for traffic intensive websites or for hosting your own clients using Buffalo Web's 24/7 managed server architecture bring you the power of a dedicated server without the price. Run your own webhosting company utilizing our powerful network infrastructure. Contact Us to learn more.
Website Design
Buffalo Web's expert web designers on staff can build your website their utilizing years of experience to ensure it best reflects your business. You only have one brief chance to make a positive impression on the Internet and our expert developers will ensure you do just that. Learn More