Buffalo Web Services offers expert buffalo web design services for businesses of any size. Our website design division employs custom-tailored solutions that empower our clients to take control of their web presence. Ranked as one of Buffalo's Top 5 Design Firms (Buffalo Business First, 2020 Book of Lists).
Website Design and Development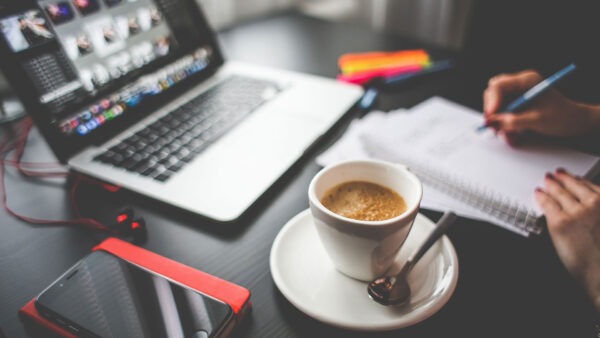 Our professional website designs are built from the ground up to include all of the features expected of a modern website including mobile-responsiveness, clean efficient code, search engine optimization, and more.
Web Hosting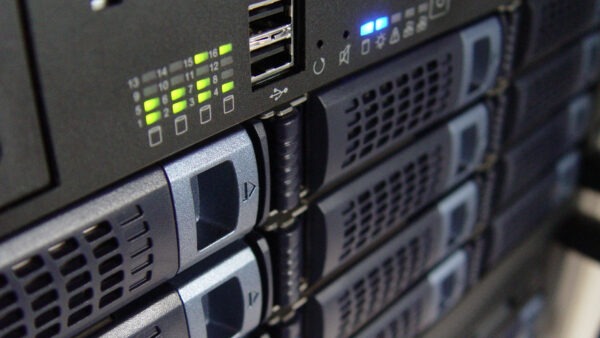 Buffalo Web offers powerful linux-based Apache servers located in state-of-the-art data centers across the country to power your website and deliver it to visitors.
Search Engine Optimization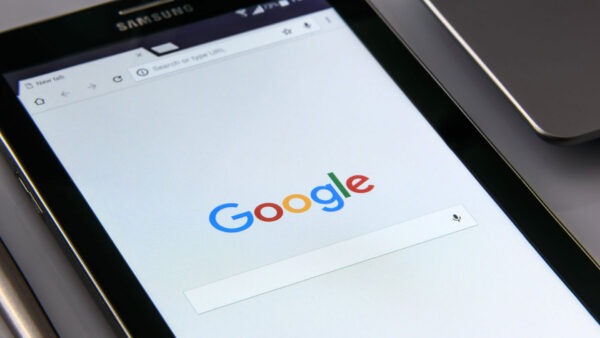 Long gone are the days when the first choice for finding a business was to crack open the phonebook. Through a combination of efficient design, modern coding, and optimized servers, our websites are effortlessly crawled by search engines.
Domain Names and SSLs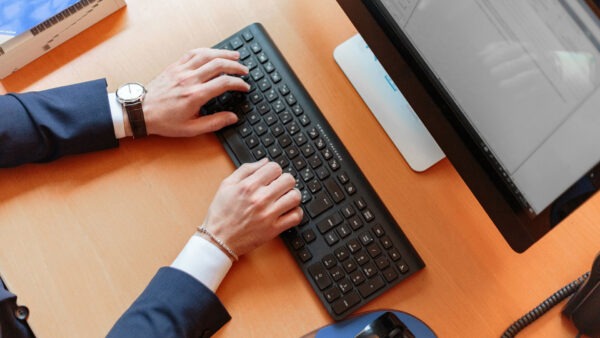 Buffalo Web is authorized to handle a variety of tasks related to the registration and on-going maintenance of your domain name. Let us help you select and manage one of the most important parts of your online presence.
SmartStart™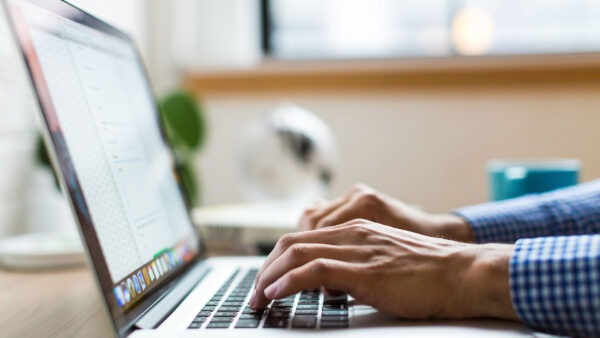 Give your business a smart start with our SmartStart packages! Our SmartStart™ websites are built with the same tools and techniques used to build our full-custom websites, which means the foundation is…
Online/Cloud Backup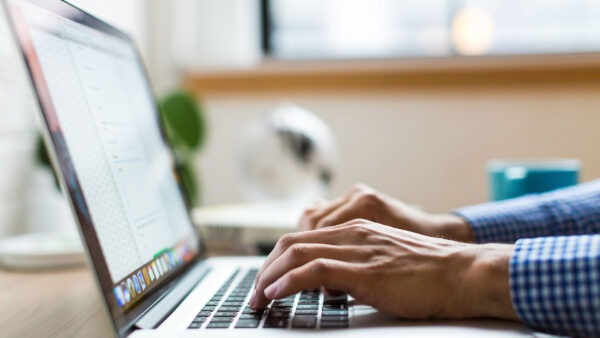 Protect all of your data. Never pay a ransom. Sleep easier at night. Our Online Backup Solution is a PC Magazine Editors' Choice that can protect your business computers and servers from disaster.