Getting Your New Buffalo Website Design Is Easy!
You have questions. We have answers! Here are the most common questions we receive: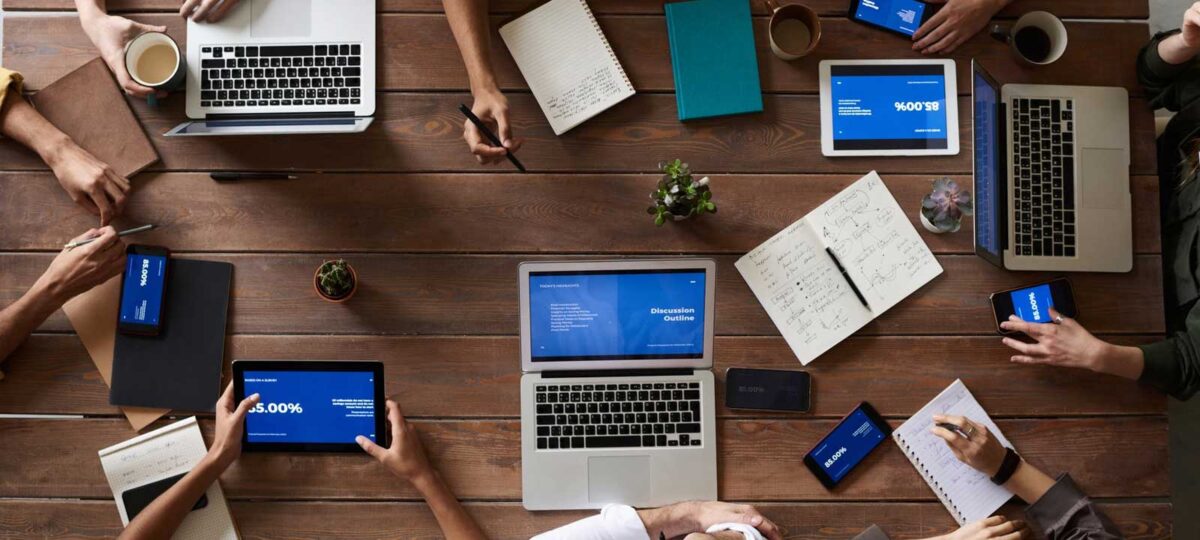 1. Is it expensive?
Not necessarily. The expense will depend on the complexity of the site and the functions you need it to perform. For example, will your site need an online store, or is it the site meant to be a basic informational site so that clients can find you? In most cases, a modern website might cost about as much as a 1/8 page ad in the yellow pages would cost for a year, and your site will typically serve you well for 2-5 years.
2. How long does it take?
Most websites can be completed within 2 weeks, but this will depend on your availability to answer questions, provide content as needed, etc. We generally consider a project a 30-90-day project.
3. Does it take a lot of work on my part?
Not really. Other than providing the content on your pages – which in many cases we can assist with – we will garner most of the info we need during our initial meeting.
4. Can I make changes on my own later on?
Absolutely! All of our designs come with free training for your key personnel on how to maximize the value of your site. And of course, we are always ready to assist and support you!
More questions?
Pick up the phone and call…. or drop us a quick note below and we'll get back to you within 24 hours…
Request a Quote